ChrisLuigiTails joined Pouetpu-Games some time in 2010. He made his first level, "Points Land" on 2012.
He was born on May 2, 1998 in Lebanon. He is a fan of Mario and Sonic since he was a child, and invented the name "ChrisLuigiTails" when he was 9 for Nintendo's French website. He then made a YouTube Channel where he mostly posts Sonic videos.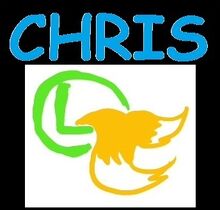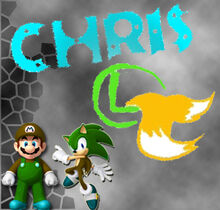 Ad blocker interference detected!
Wikia is a free-to-use site that makes money from advertising. We have a modified experience for viewers using ad blockers

Wikia is not accessible if you've made further modifications. Remove the custom ad blocker rule(s) and the page will load as expected.