Super Mario Flash 2: Retro Edition is an upcoming Super Mario Flash 2 game hack developed by Luigibonus.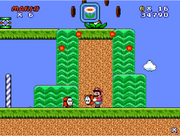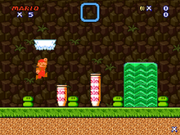 The theme of the hack is all about old retro games. In this hack, you can travel back to the world of 8- including the Super Mario Bros series.
A demo of the hack was released in September 2015, and after much constructive criticism, Luigibonus has decided to remake the hack. The final release date is unknown as of now. smb 4
The hack will include tiles from the following NES (Nintendo Entertainment System) games:
SMB1/2/3/Lost Levels
Metroid
Mega Man/Mega Man 4
Kirby
Tiles from more games will be in it, but the games are not explicitly mentioned. smd 4
External Links
Edit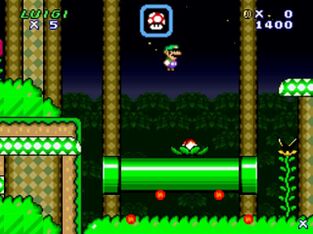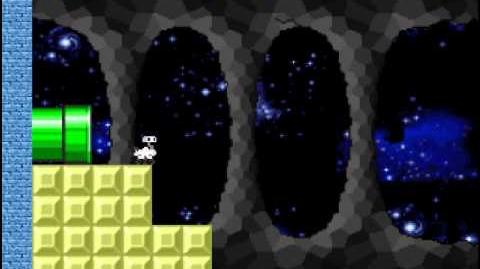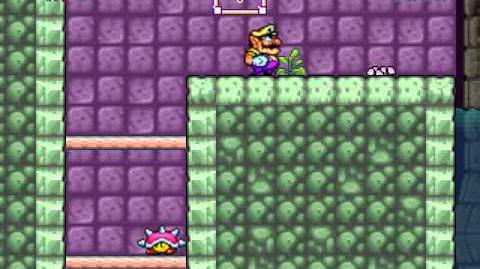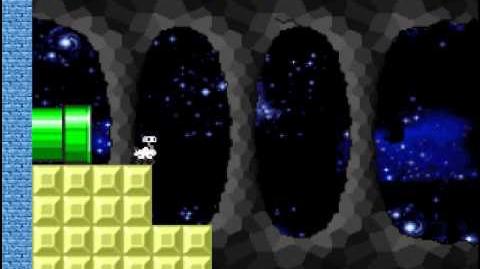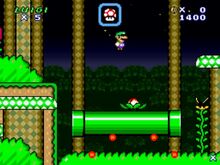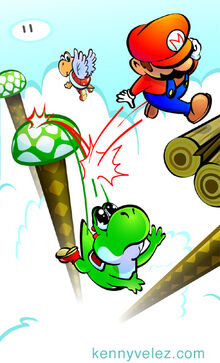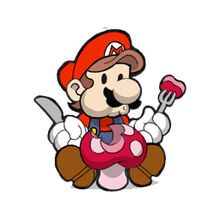 Super Mario Flash 2: Retro Edition on LB's website.
Ad blocker interference detected!
Wikia is a free-to-use site that makes money from advertising. We have a modified experience for viewers using ad blockers

Wikia is not accessible if you've made further modifications. Remove the custom ad blocker rule(s) and the page will load as expected.